(田中茂穂)

Tanaka Shigeho 9th Dan - Meiyo Shihan (28th March 1928 March 28 - 11th May 2020)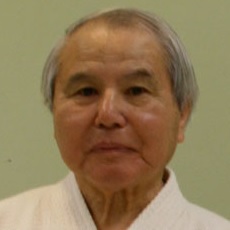 Tanaka Shigeho Shihan was a senior disciple of the founder of modern Aikido, Ueshiba Morihei, and was a 9th dan in this style. He also studied Kenjutsu and Taijutsu (sword and body techniques) from Kuni Zen'ya of Kashima Shinryu. He was the founding director of Shiseikan Dojo in the Meiji Jingu precinct in Tokyo and the chief coach of Akamon Aikido at Tokyo University.Tanaka Shihan was the only living member of the Aikido world to receive the Mokuhai from the Japanese government for recognition of his level of achievement and contributions to Budo.
(藤森明)

Fujimori Akira FOUNDER OF BUTOKU RYU AIKI JUJUTSU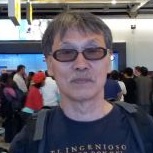 Fujimori Sensei was a student of Tanaka Shihan and the founder and head instructor of Butoku-Ryu Aikijujutsu. Fujimori Shihan received his 7th Dan from Ueshiba Kishomaru. The Butoku-Ryu system is the culmination of Fujimori Sensei's intensive study in Jujutsu, Kenjutsu, Aikido, Judo, Sumo and Jojutsu for over 50 years. Fujimori Shihan was given permission to open his own school by Tanaka Shihan. The formal name of the school is Tanaka-Ha Butoku Ryu Aikijujutsu.
Ros Loft (Chief instructor) 6th Dan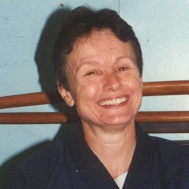 Ros has been practicing Aikido since 1973. She founded the Luton Aikido Club in 1977 which she has been running continously ever since. Ros teaches both the traditional style of Aikido as well as Butoku Ryu Aikijujutsu. Ros studied Butoku Ryu Aikijujutsu from Akira Fujimori Shihan who she had known for many years. In 2003 she was presented with her own personal seal by Akira Fujimori as a gesture of friendship and mutual respect.
Demetrius Loft (Senior Instructor) 5th Dan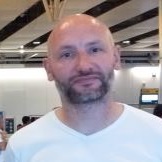 Demetrius is Ros's son and has been practising Aikdo since he was a child. He originally learnt from his mother and later was directly taught by Akira Fujimori.